Striving for fairer starts, emotional and physical wellbeing, and empowerment through opportunity

We aim to give the power of choice to those disempowered by issues of inequity

We support pioneering research and care work dedicated to improving emotional and physical wellbeing

We facilitate educational and cultural programmes that enrich and inspire
Power of Choice
We provide grants for initiatives endeavouring to give society's vulnerable and disadvantaged fairer access to resources and opportunities. We look for ideas and organisations that work to overcome barriers of inequity, that celebrate potential, and that empower individuals to embrace their future.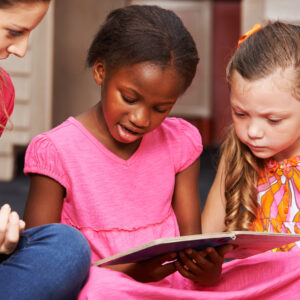 Pioneering Research and Transformative Care
We support projects dedicated to changing our understanding, treatment and care of those facing emotional or physical challenges. We particularly look for experts and organisations pioneering and changing the landscape of areas that suffer from a lack of research and funding.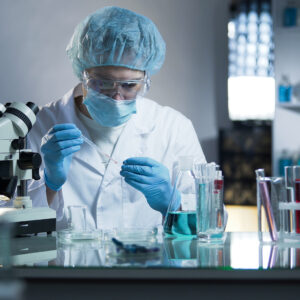 Cultural and Educational Enrichment
We give to programmes that increase access to the arts and that create opportunity through education. We look for initiatives that inspire, foster community and connection, and open up exciting worlds beyond the realm of usual experience.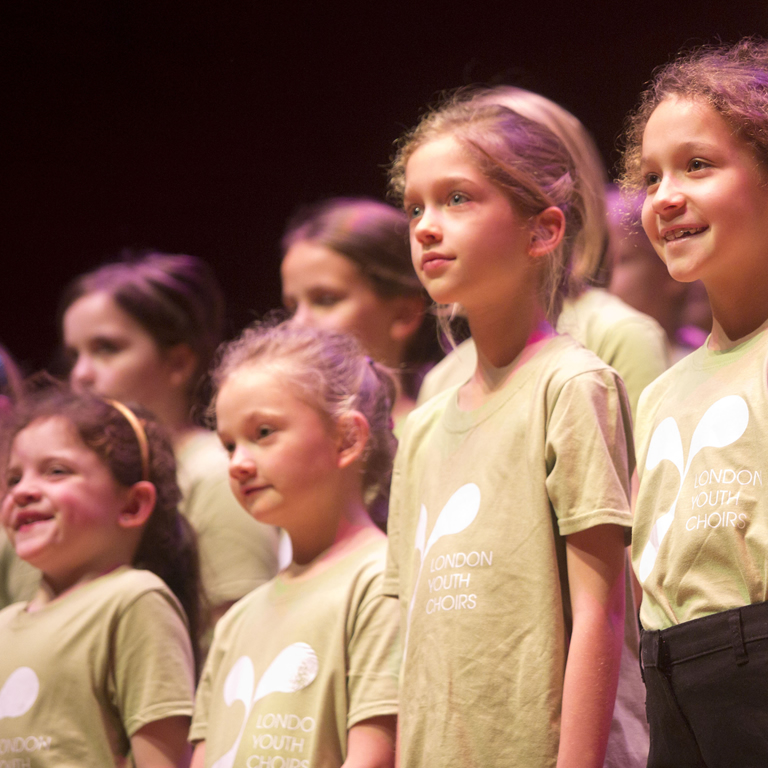 Supported Charities
These are some of the charities we support.
The Symondson Foundation is a named fund held within The Master Charitable Trust ('MCT').  The MCT is a donor-advised fund managed by C. Hoare & Co. Bank and is a registered charity (number 1139904). Donations made from The Symondson Foundation are directed by the family committee, and verified by Messrs. Hoare Trustees.